Harm van den Dorpel in 'Automat und Mensch' at Kate Vass Gallery, Switzerland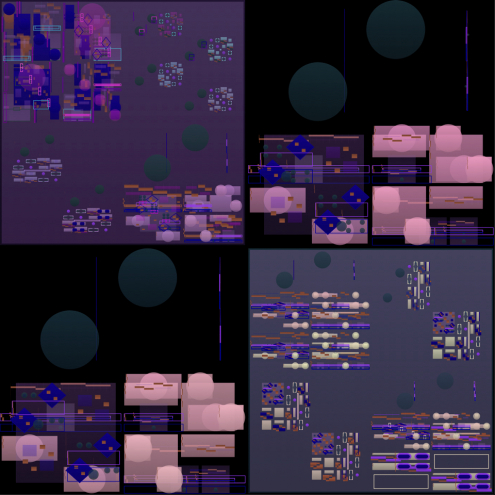 Harm van den Dorpel in 'Automat und Mensch' at Kate Vass Gallery, Switzerland
Work by Harm van den Dorpel is included in the exhibition Automat und Mensch, curated by Jason Bailey and Georg Bak at Kate Vass Gallery, Zurich. The exhibiiton gives an overview of generative and AI art from the 50s until now.
automat und mensch
The Automat und Mensch exhibition is, above all, an opportunity to put important work by generative artists spanning the last 70 years into context by showing it in a single location. By juxtaposing important works like the 1956/'57 oscillograms by Herbert W. Franke (age 91) with the 2018 AI Generated Nude Portrait #1 by contemporary artist Robbie Barrat (age 19), we can see the full history and spectrum of generative art as has never been shown before.
More info here.
Image: Harm van den Dorpel, Structures of Redundancy (2019), software.
Publication date: 17 May '19