Noor Nuyten's new work at Platforms Project, Athens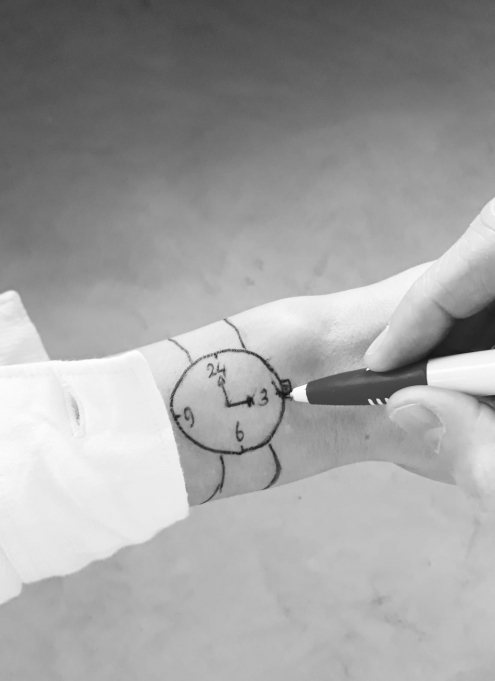 Noor Nuyten's new work at Platforms Project, Athens
Noor Nuyten is doing a performance during the 24hrs Project of Tart Zürich at Platforms Project art fair, Athens, from 16-19 May. She is also showing new work at the stand of Tart Gallery.
Platform Projects
The Platforms Project is an international exhibition of independent artists that work together, which aims to create channels of communication and collaboration, to exchange projects and to promote artists internationally.
24hrs Project
The 24-hour project is intended to be an experimental platform that will be implemented between two exhibitions. We also call this format the 'intermediate position'. After all, at art venues, exhibitions are always expected to be held for a certain period of time and within certain framework conditions. However, what happens during the renovation phase? Are the rooms empty after the end of an exhibition? Does a room need to regenerate during this phase or even "recharge"? The 24hrs project emerged from this question and is intended to show that varied settings can happen even during "empty periods". Artists and curators are invited to spend 24 hours completely free and individually designed to present their work. These time-limited implementations aim to create a place characterized by a complex, hybrid, character. The artists thus create a place that is participatory, processual and experimental.
Info
FREE ENTRANCE
Location: Ag. Ioannis Rentis, 182 33, Piraeus, Athens
Duration: 16 - 19 May 2019 Opening hours: 12:00 - 21:00
Publication date: 11 May '19