Dennis Rudolph in Digital Painting Exhibition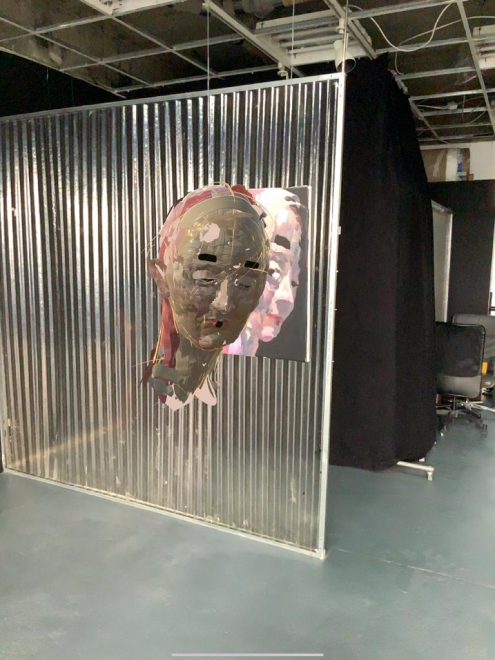 Dennis Rudolph in Digital Painting Exhibition
Dennis Rudolph is participating in the group show 'Digital Painting Exhibition' at State of the Art in Berlin. The exhibition showcases 5 contemporary artists who approach the medium of painting digitally from 5 diverse angles.
The exhibition opened on Wednesday 24th of April, and will still be on view on Friday 26th April 3-7pm.
Visits outside of these times can be made by appointment, email we@stateoftheartberlin.net
STATE OF THE ART (SOTA) is an artist-run space founded in 2014 in Berlin Schöneberg, managed by Dennis Rudolph.The space serves as a studio with frequently changing residents and as a project space hosting art events with a focus on time-based media. Its main goal is to create a network between progressive young artists, curators and critics.
State of The Art, Mansteinstr. 2, 10783, Berlin
Publication date: 26 Apr '19