Constant Dullaart and Tabor Robak in Screen It! at Art Brussels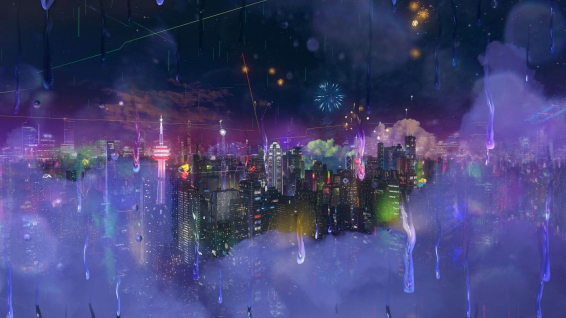 Constant Dullaart and Tabor Robak in Screen It! at Art Brussels
The video project SCREEN IT at Art Brussels, curated by Pieter Jan Valgaeren includes work by Constant Dullaart and Tabor Robak.
screen it
SCREEN IT is the title of a new medium festival, taking place in Hasselt (BE) from 5 October 2019 to 5 January 2020 and which investigates the impact of our omnipresent screen culture on the arts.
The screening presented at the Hôtel de la Poste, at Tour & Taxis, Art Brussels' main venue, includes works about screen culture by artists represented by participating galleries and partnering institutions in Brussels, that question the medium in the light of former or current societal or artistic debates on the position of screens and media in society. The videos will also potentially be included in the video festival.
Image: Tabor Robak, 20XX, 2013.
Publication date: 16 Apr '19