Harm van den Dorpel in exhibition 'Vertiginous Data' at MMCA, South Korea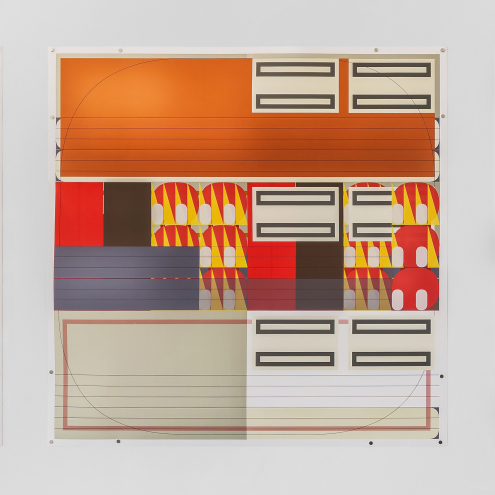 Harm van den Dorpel in exhibition 'Vertiginous Data' at MMCA, South Korea
Works by Harm van den Dorpel are part of the Group Exhibition 'Vertiginous Data' (23 March – 28 July) at the National Museum of Modern and Contemporary Art, Seoul, South Korea.
Vertiginous Data
'Vertiginous Data' is an integrated, multidisciplinary exhibition reflecting our new media environment and offering artistic insights into the social phenomena bought about by digital and data systems. Bringing together experimental works by rapidly emerging Korean and international contemporary artists, the exhibition examines human-made systems such as big data, blockchains and artificial intelligence, and the unforeseeable cracks that appear between them. 'Vertiginous Data' is arranged according to three main themes: 'How contemporary artists use data,' 'Democracy and anti-feudalism in digital mechanisms,' and 'New ideas using digital mechanisms.'
Harm van den Dorpel is showing work that is part of the larger series - or better said population - of works generated by the Nested Exchange software. This software simulates a population in which a fixed number of potential artworks live, exchanging bits of information with each other over time with the goal that each specific work achieves a higher degree of uniqueness. When a work reaches an optimum within the population, the work is captured from the population and manufactured as a physical object: in this case digital print on mounted Hahnemühle paper.
Publication date: 1 Mar '19