JEN LIU IN EXHIBITION SIMONE SUBAL GALLERY NYC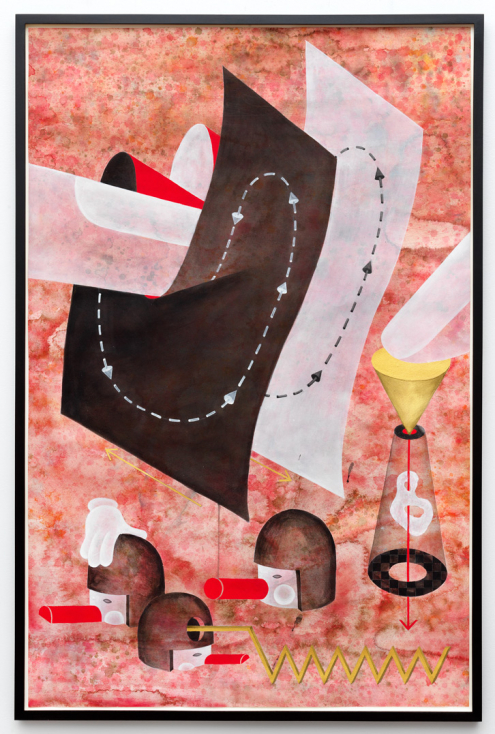 JEN LIU IN EXHIBITION SIMONE SUBAL GALLERY NYC
Jen liu will be taking part in a trio show with Joanna Piotrowska and Jesse Wine at Simone Subal Gallery in New York City. The exhibition runs from February 17 until March 24, 2019.
Image: Jen Liu, The Pink Detachment - Principle of Perpetual Catastrophe
Photo: Gert Jan van Rooij.
Publication date: 14 Feb '19