Marinus Boezem in Manzoni exhibition Stedelijk Museum Schiedam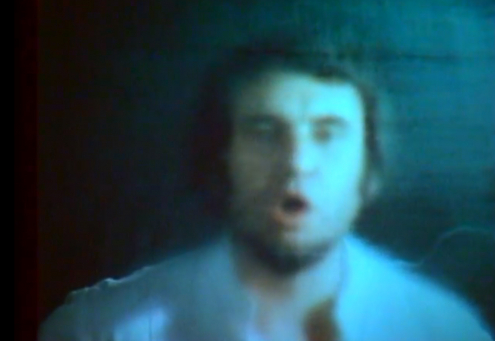 Marinus Boezem in Manzoni exhibition Stedelijk Museum Schiedam
The work of Marinus Boezem is included in the exhibition Manzoni in Holland at the Stedelijk Museum Schiedam.
For the first time in this country in 50 years the Stedelijk Museum Schiedam presents an extensive retrospective Manzoni's work. Not only does the exhibition – from 16 February to 2 June 2019 – examine his artistic development, but Manzoni's collaboration with artists in the Netherlands and other countries also receives ample treatment. An exceptional feature is that visitors are welcome to stand on Manzoni's magic pedestal: for a brief moment you are the work of art.
Artists in the exhibition
Marina Abramovic/Ulay, Armando, Marinus Boezem, Kees van Bohemen, Agostino Bonalumi, stanley brouwn, Enrico Castellani, Karl Fred Dahmen, Ger van Elk, Lucio Fontana, Jan Henderikse, Oskar Holweck, Yves Klein, Heinz Mack, Piero Manzoni, Wim Motz, Henk Peeters, Otto Piene, Ian J. Pieters, Gust Romijn, Joop Sanders, Emil Schumacher, Wim T. Schippers, Jan Schoonhoven, herman de vries, Jaap Wagemaker.
More info on the exhibition here.
Image: Marinus Boezem, Het beademen van de beeldbuis, at Upstream Gallery (2015). Photo: Gert Jan van Rooij.
Publication date: 9 Feb '19