Solo exhibition Marinus Boezem at Galleria Fumagalli, Milan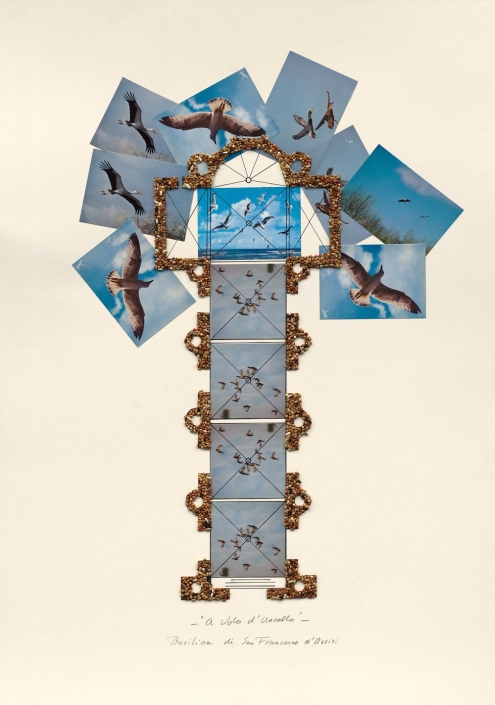 Solo exhibition Marinus Boezem at Galleria Fumagalli, Milan
Marinus Boezem's solo exhibition A Bird's-Eye View opens on January 22nd at Galleria Fumagalli in Milan, Italy.
The exhibition consists of early works as well as recent work, including a large site-specific installation. made with various birdseeds, which draws the plan of the Basilica of San Francesco in Assisi on the gallery floor. The installation trandforms the architectural interiors in a suggestive space where categories of exterior and interior require to be reformulated.
Curated by Lorenzo Bruni. Runs from January 22nd until April 5 2019.
image
Marinus Boezem, A Volo d'Ucello, 2010.
Publication date: 17 Jan '19