Harm van den Dorpel nominated for NN Group Art Award 2019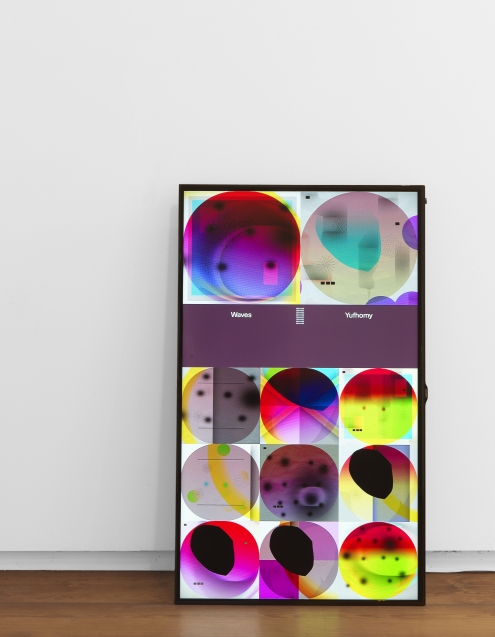 Harm van den Dorpel nominated for NN Group Art Award 2019
Upstream Gallery is pleased to announce that Harm van den Dorpel is nominated for the NN Group Art Award 2019, an incentive prize for special talent. During Art Rotterdam 2019, work of the nominees will be presented in the NN Group Art Award booth that is located next to Upstream Gallery's booth 27. The winner of the prize will be announced during the opening of Art Rotterdam on February 6th, at 19.00.
NN group art award
For the third year in a row, the NN Group Art Award will be presented during Art Rotterdam. NN Group, a financial services provider active in 18 countries, has a broad social programme including this incentive prize, which focuses on talented artists with a completed art education in the Netherlands.
The jury, which this year consists of Eelco van der Lingen (curator, Frisian Museum), Lieneke Hulshof (editor in chief, Mister Motley), Liesbeth Willems (curator KRC Collection), Marcel van Eeden (visual artist) and Els Drummen (curator NN Group Art Collection), then determines which of the four nominees will win the incentive prize of €10,000. In addition, NN Group buys a work from one of the nominees for its own corporate collection.
image
Harm van den Dorpel, Autobreeder, 2016. Photo: Gert Jan van Rooij.
Publication date: 11 Jan '19