Harm van den Dorpel in group show Kate Vass Galerie, Switzerland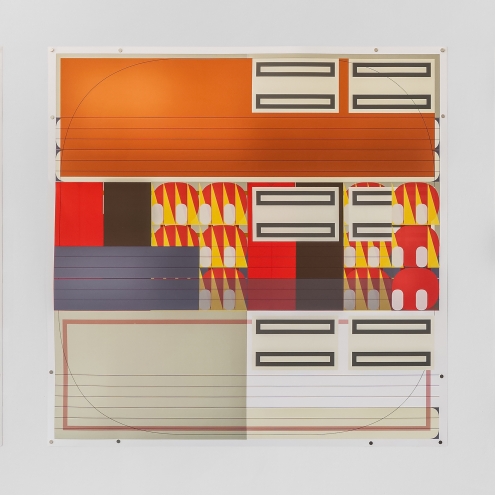 Harm van den Dorpel in group show Kate Vass Galerie, Switzerland
Harm van den Dorpel's work is on show in the exhibition Perfect & Priceless - Value Systems on the Blockchain at Kate Vass Galerie in Zürich.
perfect & priceless
For the first time in Switzerland, Kate Vass Galerie in Zürich is presenting a comprehensive and unique exhibition on blockchain art, showcasing the most important protagonists of this movement like CryptoPunks and works from one of the world's most famous artist Ai Weiwei in collaboration with Kevin Abosch. The exhibition is curated by swiss digital art expert, Georg Bak.
This art exhibition takes place as an interdisciplinary experiment and laboratory for discussions about the digital transformation of the art market and artists' practices. Kate Vass Galerie will provide a lecture program and invite speakers to talk about different topics related to art and blockchain throughout the duration of the show until the 11th of January 2019.
image
Harm van den Dorpel, C. C. Rashes, 2018. Ultachrome HD digital print on Hahnemühle paper.
Publication date: 20 Nov '18