Harm van den Dorpel artist talk at Art Basel Miami Beach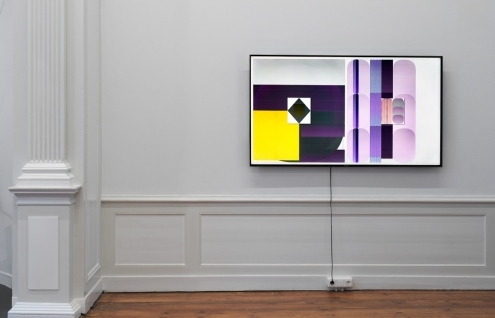 Harm van den Dorpel artist talk at Art Basel Miami Beach
At Art Basel Miami Beach 2018, Harm van den Dorpel will go into conversation about blockchain in the art market with Ruth Catlow, Matt Hall and Orit Gat.
Conversations | Art Market Talk | Which Art Problems can Blockchain Solve?
Ruth Catlow, Co-founder, Furtherfield/DECAL, London
Matt Hall, Co-founder, Cryptopunks, New York
Harm van den Dorpel, Artist, Berlin
Moderated by Orit Gat, Writer, New York/London
Following the Art Basel Conversation 'Blockchain and the Art World', this panel addresses the general misconceptions of the various purposes of the digital system. What are the social and political implications of decentralized financial networks, is blockchain a reliable source for fundraising, and how are artists using it in their artistic practice? In this talk, specialists in the field will look at the specificities of blockchain and the problems it may, or may not, be able to solve.
Access: Open to the public and free of charge
when & where
Fri 07 Dec
2:30pm - 3:30pm
Miami Beach Convention Center
Auditorium, West Lobby
1901 Convention Center Drive
Miami Beach
33139, United States
More info here.
Publication date: 9 Nov '18