Upstream Gallery now live on GalleryViewer.com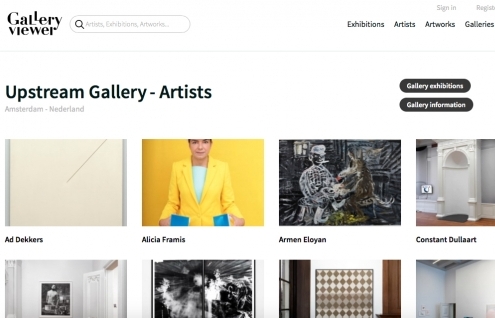 Upstream Gallery now live on GalleryViewer.com
Upstream Gallery can now be found on Gallery Viewer, the new online art platform to discover available artworks from contemporary artists by leading galleries in the Netherlands. Find Upstream Gallery here.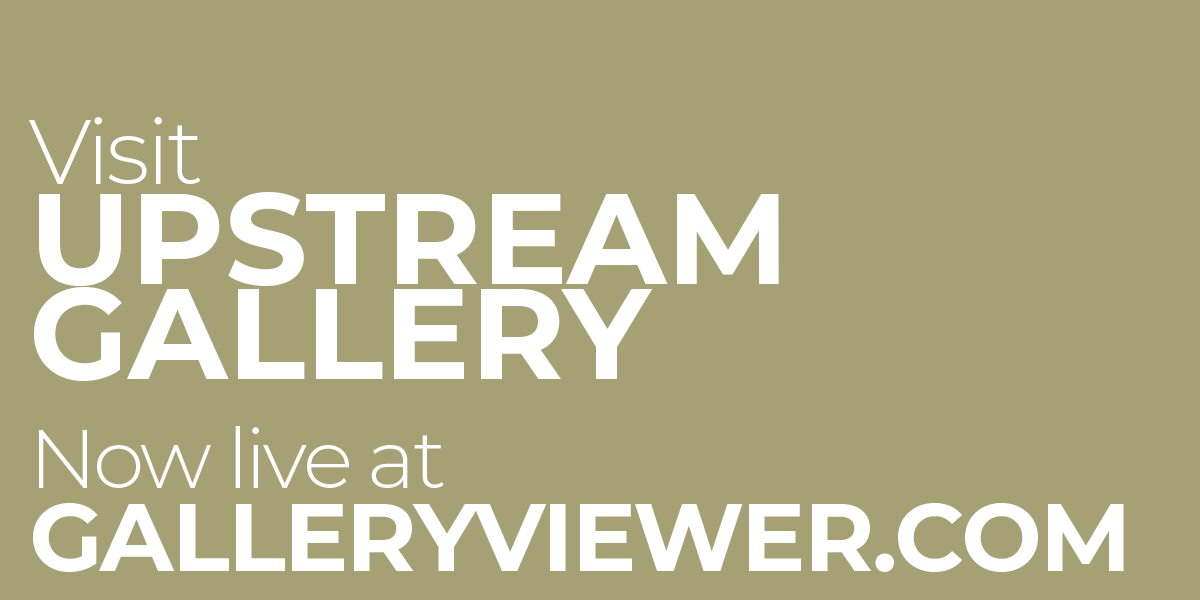 gallery viewer
Via Gallery Viewer, art lovers can easily browse more then 2000+ available artworks and discover their favorite galleries, artists and works of art.
Gallery Viewer contains information about artists and works of art, new gallery exhibitions and articles about the art sector. By doing this, Gallery Viewer offers a complete picture of all contemporary art is offered in the Netherlands.
All artworks shown on Gallery Viewer are for sale. In order to facilitate the choice of purchase, the price range is mentioned on Gallery Viewer for each work of art. Art lovers can make an appointment directly with the gallery in question via Gallery Viewer to view and buy the favorite artworks.
Publication date: 24 Oct '18