Constant Dullaart and Rafaël Rozendaal at Circl.ART, ABN AMRO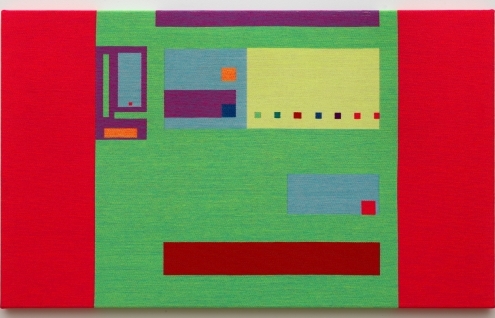 Constant Dullaart and Rafaël Rozendaal at Circl.ART, ABN AMRO
Work by Constant Dullaart and Rafaël Rozendaal is part of the exhibition 'Natural' Constructions at Circl.ART, the art space of ABN AMRO.
'Natural constructions'
'Natural' Constructions shows a selection of recent purchases from the
ABN AMRO Art collection of work by artists who refer in different ways to the makeable world and to the question of how and if we should maintain them. They emphasize the separation between nature and culture - which was rarely so diffuse - showing how we try to control nature with advanced technology and keep a mirror ahead of us when we are about to leave in a seemingly untouched paradise.
what, when, where
'Natural' Constructions
11 October 2018 - 11 January 2019
Circl.ART in Circl, Gustav Mahlerplein 1B, Amsterdam
images
Rafaël Rozendaal, Abstract Browsing 18 01 01 (Guggenheim), 2018.
Constant Dullaart, Empty Gesture, 2016.
Publication date: 11 Oct '18