Noor Nuyten in talkshow Rijksuseum van Oudheden, Leiden on 15 September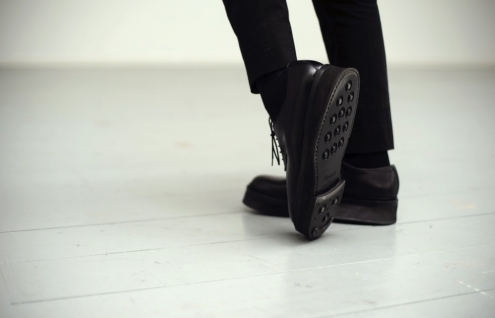 Noor Nuyten in talkshow Rijksuseum van Oudheden, Leiden on 15 September
Noor Nuyten will talk about her work in a talkshow at the Rijksmuseum voor Oudheden in Leiden on September 15th. The talkshow is part of the Night of Discoveries at different venues in Leiden. The theme of this year will be 'time'.
art & Time
Wieteke van Zeil (art historian), Noor Nuyten (artist) and Sanne de Vries (researcher) talk to each other about the time factor in art. Where is time really urgent, tangible and relevant in art? Maybe even painful and confronting? Robert Zwijnenberg (Professor of Exchange between Art and Science) leads the debate.
what, when, where
Talkshow on art and time
15 September, 19.15 - 20.00h
Rijksmuseum van Oudheden, Rapenburg 28, Leiden
image
Noor Nuyten, Future is Behind, 2017.
Publication date: 6 Sep '18