Marinus Boezem at Seoul International New Media Festival (NeMaf) 2018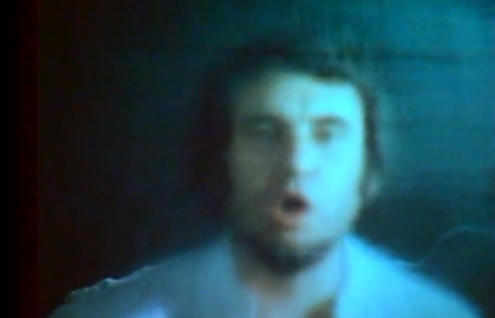 Marinus Boezem at Seoul International New Media Festival (NeMaf) 2018
Video work of Marinus Boezem will be screened during the Seoul International New Media Festival (NeMaf) 2018 (August 15-24 2018) in a presentation of Dutch Media Art, curated by Sanneke Huisman and Theus Zwakhals (LIMA, Amsterdam).
The program consists of multimedia screening installations of a selection of Dutch media art between 1960-1980 and a selection of Dutch contemporary media art.
Boezem's early video work Breating upon the Picture Tube (1971) will be screened during the festival.
Publication date: 10 Aug '18