Harm van den Dorpel on the cover of Metropolis M Magazine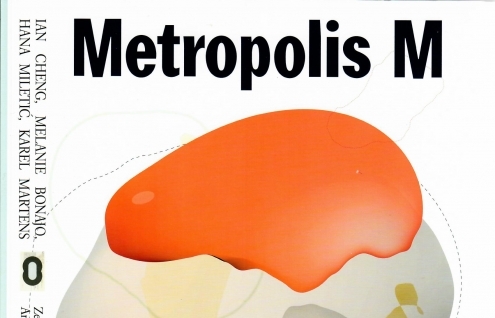 Harm van den Dorpel on the cover of Metropolis M Magazine
The new issue of Metropolis M Magazine focusses on generative art. The article 'Een genealogie van generatieve kunst' (in Dutch) by Bas Hendrikx discusses the way computer-driven work has evolved over the past decades, mentioning the work of Harm van den Dorpel.
The work Eponymous Seedling (2018) by Harm van den Dorpel, that was on show in his solo exhibition Pattern and Presence at Upstream Gallery was chosen for the cover of the issue.
More info on this months Metropolis M here.
Publication date: 19 Apr '18