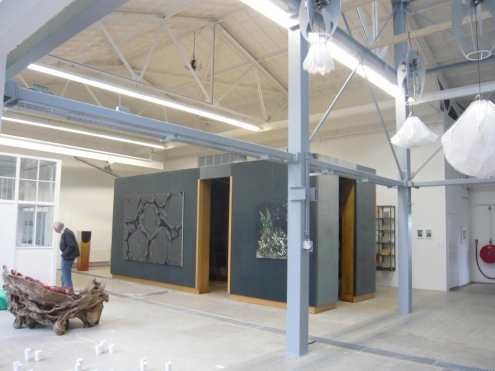 Come and visit us at the Dutch Design Week 2012!
Upstream Gallery & Studio DRIFT join forces and explore the transitional areas of design and contemporary art and vice versa.
Both physical and human nature formed the inspiration for the works in this exhibition in which the boundaries between art and design are fading.
With works by Studio DRIFT, Frank Ammerlaan, Marc Bijl, Marinus Boezem, Piero Gilardi, Jeroen Jongeleen, Maartje Korstanje, Noor Nuyten, Ronald Ophuis and Rob Voerman.
Building Terratorium (TT), Strijp T
Zwaanstraat 1
5651 CA Eindhoven
Publication date: 20 Jan '12