Noor Nuyten in group exhibition 'Kunst om het Lijf'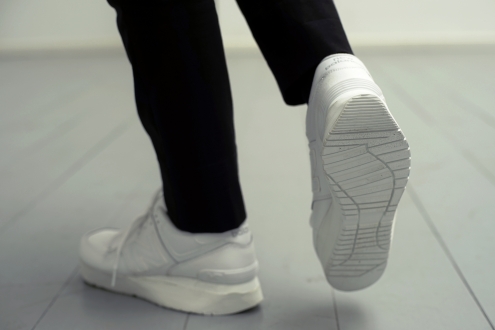 Noor Nuyten in group exhibition 'Kunst om het Lijf'
EMERGENTgallery&association is a place for contemporary art in House 'De Valk', Veurne. EMERGENTgallery presents three exhibitions over the year with works of promising and experienced artists.
The summer exhibition Kunst om het Lijf is a group exhibition curated by Roxane Baeyens with work by Leyla Aydoslu (DE/TR), Robert Devriendt (BE), Emi Kodama (CA), Almudena Lobera (ES), Ariane Loze (BE), Noor Nuyten (NL), Philippe Vandenberg (BE) and Hannelore Van Dijck (BE).
The summer exhibition opens on July 1st and runs until 17 September 2017. Visit the exhibition website for more information.
Image: Noor Nuyten, Future is Behind, 2016. c-print, 19.5 x 27 cm.
Publication date: 29 Jun '17