Rob Voerman in group exhibition What Next: Utopia? in Delft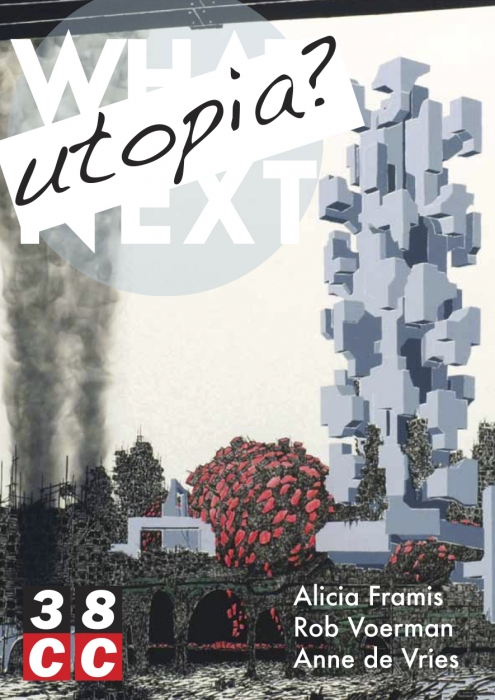 Rob Voerman in group exhibition What Next: Utopia? in Delft
In the exhibition What Next: Utopia?, at 38CC, Delft, Rob Voerman, Alicia Framis and Anne de Vries show their vision on the Utopian. Utopia refers to an unreachable, perfect world. Rob Voerman makes his utopia visible with his architectural sculptures.
The exhibition opens on Saturday 20 May ay 16:00.
On Thursday 25 May, there will be a screening of the film 24 City, about the fast changes in contemporary China with an introduction by Rob Voerman.
More info here.
Publication date: 17 May '17