Constant Dullaart at Seven on Seven 2017, New York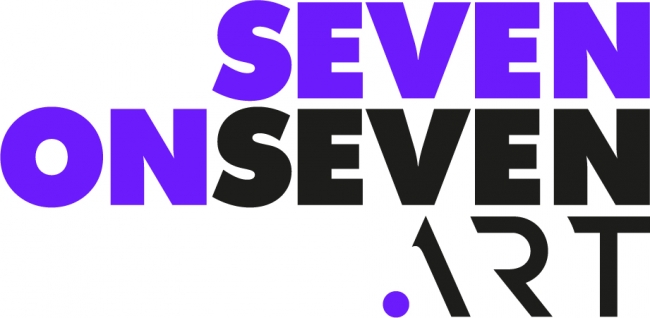 Constant Dullaart at Seven on Seven 2017, New York
Rhizome's Seven on Seven is an annual conference that brings together leaders in art and technology and challenges them to make something new. Founded by Rhizome in 2010, Seven on Seven forefronts leading issues at the intersection of culture and technology. Seven leading artists are paired with seven technologists and asked to make something. This can be an artwork, a prototype, a provocation etc.
For the 2017 edition, Constant Dullaart is paired with Thrive Capital's Chris Paik. They will unveal their creation on Saturday, April 22 at the New Museum in New York.
More info, tickets and livestream here.
Publication date: 21 Apr '17