Friends with Books, Art Book Fair Berlin 2016 with Marc Bijl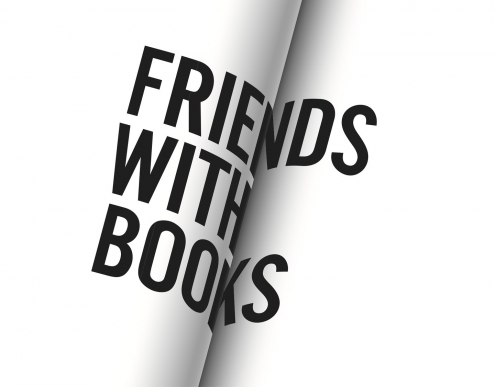 Friends with Books, Art Book Fair Berlin 2016 with Marc Bijl
Friends with Books: Art Book Fair Berlin 2016 takes place on the weekend of 9–11 December, 2016, at the Rieckhallen in Hamburger Bahnhof – Museum für Gegenwart – Berlin as Europe's premier event for contemporary artists' books and periodicals by artists and art publishers.
Featuring 150+ international participants and a series of public programmes: discussions, readings, presentations, performances, and art works that explore the perimeters of today's art publishing. Admission is free. The pop-up exhibition 'It is the flash itself that seduces' explores pleasures inspired by texts and images from books, with art works on view by Bettina Allamoda, Marc Bijl, Beni Bischof, Brian Kennon, and Jasper Sebastian Stürup, and a performance by Discoteca Flaming Star.
Friends with Books is a non-profit organisation founded in 2014 offering greater visibility to contemporary artists' books and art publications, including an annual art book fair, public programming, and partnerships with art organisations and institutions, facilitating the engagement of diverse audiences with the book works of artists and publishers worldwide.
Publication date: 7 Dec '16