Amsterdam Art Weekend 2016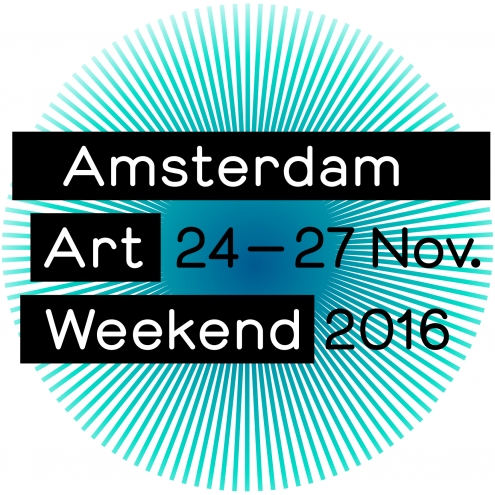 Amsterdam Art Weekend 2016
About Amsterdam Art Weekend
Amsterdam Art Weekend is a yearly four day event that turns the Dutch capital into an internationally oriented hotspot for art enthusiasts and professionals alike. In an extensive program of over 100 exhibitions, performances, screenings and debates, more than 50 of Amsterdam's cutting edge contemporary art venues showcase the newest developments in contemporary art, giving visitors the opportunity to be the first to see tomorrow's artistic talent unfold.
Upstream Gallery during Amsterdam Art Weekend
During this years Amsterdam Art Weekend Upstream Gallery is showing Deep Epoch, the first soloshow by Constant Dullaart at the gallery as well as an extra exhibition with the iconic installation Drying Rack from 1968 by Marinus Boezem.
Special opening of these exhibitions on Friday 25 November
during the Gallery Night, 17.00 - 22.00, with drinks & bites.
Opening Hours during Amsterdam Art Weekend
Fri 25 Nov / 13 - 22 hrs
Sat 26 Nov / 12 - 20 hrs
Sun 27 Nov / 12 - 18 hrs

More info: Amsterdam Art Weekend website
Publication date: 23 Nov '16