Jen Liu: The Pink Detachment at SomoS Berlin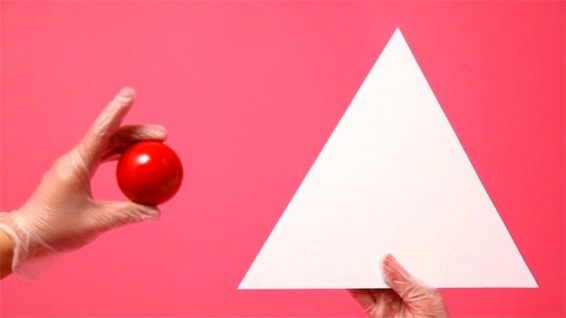 Jen Liu: The Pink Detachment at SomoS Berlin
From August 16 until 27, 2016 SomoS (Berlin) presents the solo exhibition The Pink Detachment, presenting large-scale watercolors and video by artist Jen Liu.
The show is curated by Lawinia Rate, organizer of the popular and thought-provoking Queer film event series "Attaque(e)r le visible" taking place at La Mutinerie in Paris, France. This occasion is centered around Jen Liu's most recent project "The Pink Detachment." "The Pink Detachment" project constitutes an important reflection on historic, political, social and gender issues. Jen Liu's vivid style is activated to propose questions about the nature of capitalism, ideology, propaganda and advertising, and power relationships, not least of which appear in gender dynamics. Both her paintings and film get at the uneasy question of whether gender equality in the workforce is actually any kind of equality in an oppressive (capitalistic) regime.
At the start of the opening evening, a screening Liu's film "The Pink Detachment" (HD Video, 2015) will take place from 6-7pm. The artist will be present and conduct an Question & Answer session after the screening. From 7-9pm, SomoS invites guests to consider Liu's works on paper, which are exhibited in the exhibition space from August 17-27.
Images:
Jen Liu, The Pink Detachment, 2015 (video still)
Jen Liu, The Pink Detachment (Principle of Alignment), 2015.
Publication date: 12 Aug '16