Finissage Isometric Landscapes - Raymond Barion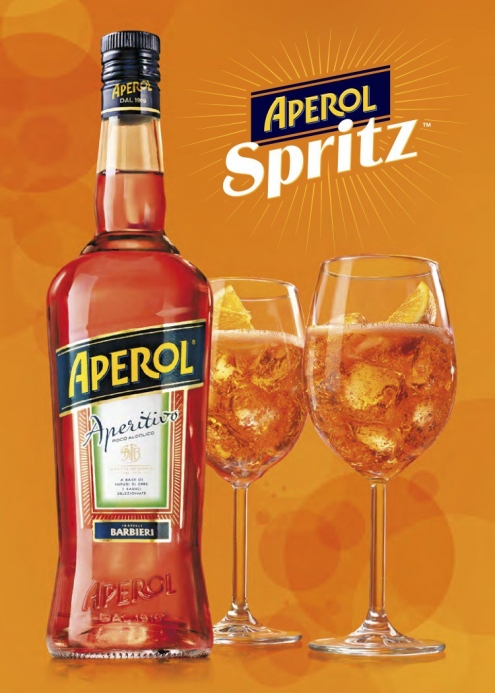 Finissage Isometric Landscapes - Raymond Barion
Upstream Gallery cordially invites you to raise your glass with us in celebration of the huge success of the exhibition Isometric Landscapes - Raymond Barion and the end of the cultural season.

On Saturday, 16 July, we will take this opportunity to open an Aperol Spritz bar in the gallery!
Furthermore, you will receive a VIP preview of the new Hollywood blockbuster 'The Hitman's Bodyguard' - that includes Samuel L. Jackson, Ryan Reynolds and Salma Hayek in the lead - as on the afternoon of the 16th, the stunt recordings will take place on the Kloveniersburgwal and the adjacent Raamgracht. (although destination traffic and the gallery are accessible, there may be some delays. Your patience will be richly rewarded at our Aperol Spritz bar!)


To introduce a new artist at the gallery is always cause for excitement. In the case of Raymond Barion, whose very first gallery exhibition Isometric Landscapes is now on view at Upstream Gallery, our enthusiasm is undeniably shared by the Dutch press!
Het Parool, NRC Handelsblad and De Volkskrant all visited the gallery and wrote wonderful reviews about the exhibition:
"What a discovery this is! As if a long closed treasury has opened. [...] That the work is discovered is cause for excitement. Now that it is torn from the anonimity of the artist's studio, it deserves recognition and a place in contemporary art history."
●●●●● - 'Het Parool' (27 May 2016)
"Barion's work is full of references to painting (Bacon, De Chirico), to American pop culture and architecture. [...] it remains enigmatic, almost bewildering."
●●●●○ - 'NRC Handelsblad' (27 May 2016)
"Strange place, the vanguard. It consists of highly idiosyncratic people celebrating the highly idiosyncratic, but when someone comes along that truly stands alone, who has a truly personal vision, technique, perception and iconography, he is often pushed towards the box of outsider art, or, even more often (and more annoying): ignored. Which can easily be caused by external factors. That the appropriate words, the right story to make the image explainable and thus salable, were not available at the time of completion. How else can we declare that the brilliant, ambitious and quirky paintings by Raymond Barion have only now been brought together in a solo (at Upstream, Amsterdam)?"
- 'De Volkskrant' (3 June 2016)
Publication date: 14 Jul '16