A review on Jen Liu's video 'The Machinists Lament' on artnews.com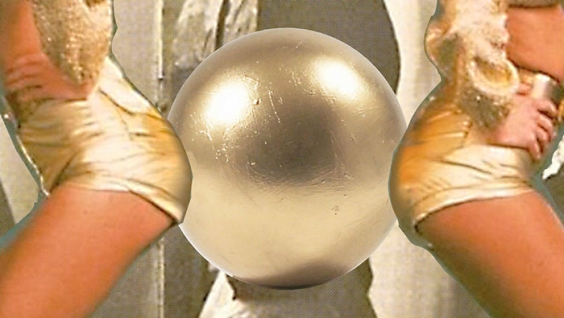 A review on Jen Liu's video 'The Machinists Lament' on artnews.com
The New York Artist Matthew Weinstein wrote a review on the work of Jonathan Lasker and Jen Liu. In the article 'Machine Dreams and Painting's Extremes', Weinstein discusses Liu's video 'The Machinists Lament' (2014).
Read the full review here.
Image: Jen Liu, The Machinist's Lament (still), 2014, HD video, 17 minutes, 47 seconds.
Publication date: 11 Mar '16