'Might as Well' at Nest (Den Haag) including Ronald Ophuis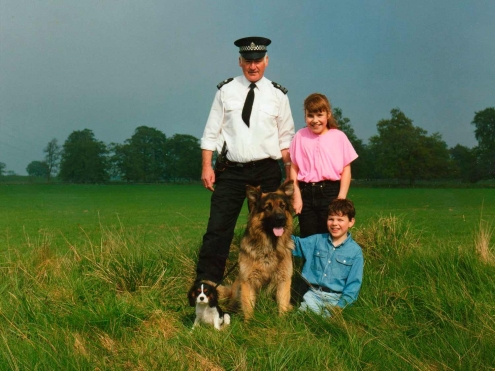 'Might as Well' at Nest (Den Haag) including Ronald Ophuis
The group exhibition 'Might as Well' at Nest, Den Haag revolves around the role of power in society and in personal relationships. Power is everywhere; sometimes necessary, sometimes needlessly. From the traffic cop and the business manager to the doorman, but also from the criminal and dictator to the rapist, all use some form of power over others. Some use generally agreed laws or regulations, others apply the law of the strongest or the preponderance of the gun.
Might as Well offers seven perspectives of seven artists on a possible role of power and the comments that we can put on it.
The exhibition includes work by Köken Ergun, Zachary Formwalt, Ronald Ophuis, L.A. Raeven, Jan Rothuizen, Julika Rudelius and Fernando Sánchez Castillo.
The exhibition opens on March 13 and runs until May 8. For more information, visit the exhibition website.
Publication date: 9 Mar '16