Group exhibition 'Words, words, words...' with Noor Nuyten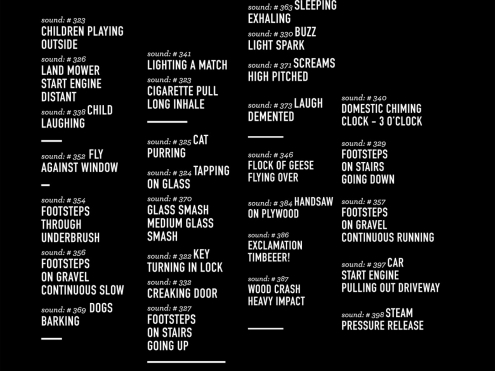 Group exhibition 'Words, words, words...' with Noor Nuyten
The group exhibition 'Words, words, words …' at 252cc in Ekeren is about the poetic power of words and images. It shows the fruitful relationship between the speakable and the visible. The result: striking images. The artist's interest in the relationship between word and image comes from the phenomenon that we have no problem in identifying images from words. It only becomes a problem when we try to explain what exactly distinguishes the words from the image. The exhibited works show that words and images need not be mutually exclusive. The text does not simply replace the image. The image is enriched with a poetic ability. The two become one.
The exhibition is curated by LR_02, a nomadic curatorial collective founded by Lisa van Gerven and Roxane Bayens. The exhibition features work by Lisa Van Gerven, Roxane Baeyens, Sarah&Charles, Noor Nuyten, Raffaella Crispino, Lotte Van den Audenaeren, Hana Miletic.
The exhibition opens on Sunday, 13 March and will run until Sunday 27 March. For more information, visit the exhibition website.
Publication date: 9 Mar '16