Exhibition 'Blurry Conflicts I & II by Marc Bijl @ NP3 Groningen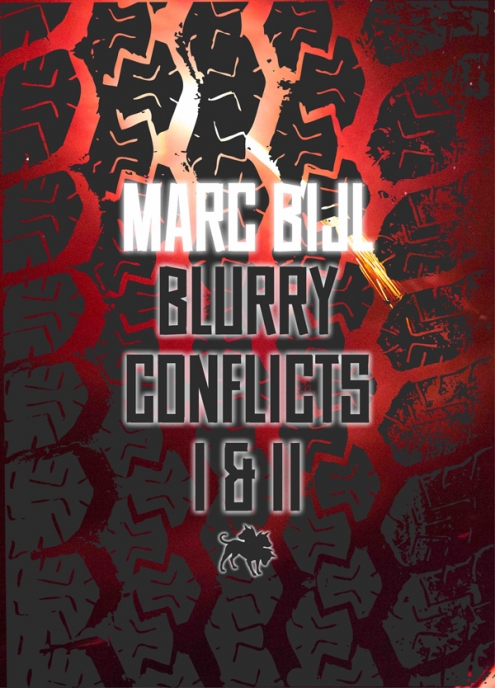 Exhibition 'Blurry Conflicts I & II by Marc Bijl @ NP3 Groningen
NP3 presents within the environment YARDin the next reinvention of Allan Kaprow's YARD by artist Marc Bijl in the Double Exhibition BLURRY CONFLICTS I & II at the locations bur0 Gr0ningen and M0Bi.
The solo exhibition 'Blurry Conflicts I & II' by Marc Bijl will open on Friday 19 February at NP3 in Groningen.
The solo exhibition of Marc Bijl contains industrially made paintings and a video installation about the end of the industrial era. Information and conflicts become increasingly unclear when more information channels are available. Plain language becomes hollow slogans and deliberate analysis get attacked as elitist and intellectually, shouted down by the voice of the people.
More info: http://www.np3.nu/
Publication date: 24 Feb '16