'Canned Laughter' at Verhalenhuis Belvédère Rotterdam with Jeroen Jongeleen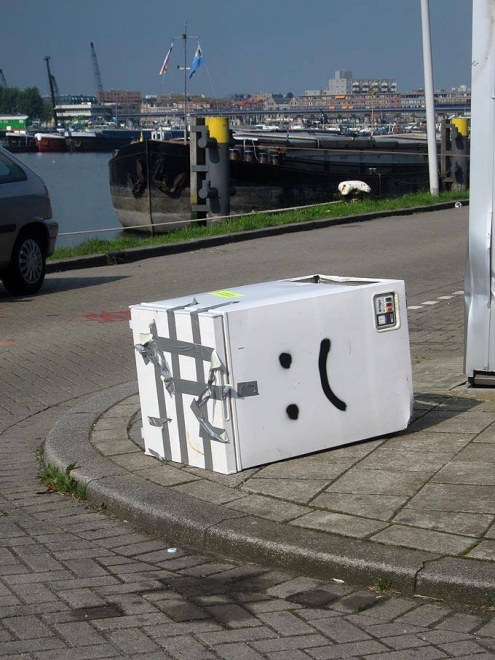 'Canned Laughter' at Verhalenhuis Belvédère Rotterdam with Jeroen Jongeleen
Canned Laughter is an experimental, interdisciplinary project with performers and artists, searching for types of humor in crisis. Humor that does not cause a loud laugh at first, but the type that shows a critical or uncomfortable side of things. Irony, sarcasm and cynicism are perhaps the best examples. And however dark the humor, as dark are the times. A lot of humor is in fact fueled by fear. He who laughs, has not yet heard the bad news, Bertold Brecht once remarked. Even though there might seem to be little reason to smile at times of crisis, it is now perhaps more than necessary than ever.
The exhibition is curated by Flemish philosopher Pieter Vermeulen and runs from October 31st until November 8th 2015.
Participating artists: Marijke de Roover, Frank & Robbert / Robbert & Frank, Gorilla, Jeroen Jongeleen, Gyz la Rivière, William Ludwig Letgens, Niels Post, Lieven Segers, Metahaven.
More information on the Verhalenhuis Belvédère website.
Publication date: 31 Oct '15