'Door Schildersogen 2' with Frank Ammerlaan at Arti et Amicitiae (Amsterdam)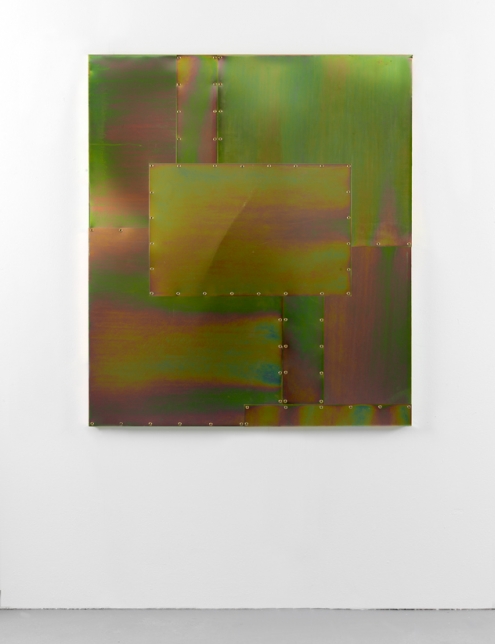 'Door Schildersogen 2' with Frank Ammerlaan at Arti et Amicitiae (Amsterdam)
'Door Schildersogen 2' (From A Painters Perspective 2) is an exhibition that shows an exciting selection of leading contemporary paintings from The Netherlands at Arti et Amicitiae, Amsterdam.
As a continuation of the successful first 'Door Schildersogen' in 2012, this edition shows more installations that search the boundaries of painting. Young talent next to (internationally) renowned artists.
Participating artists: Lily van der Stokker,, Frank Ammerlaan, Malin Person, Derk Thijs, Pieter Paul Pothoven, Esther Tielemans, Philip Akkerman, Adzer van der Molen, Bas van den Hurk, George Korsmit, Jan Adriaans, Johan van Oord, Emo Verkerk, Koen Delaere, Marcel van den Berg, Rogier Taminiau, Mark Hosking, Roel Jeroen van der Linden, Maaike Schoorel, Ronald Schimmel, Ruben Kragt, Wouter Klein Velderman, Jan van der Pol and Katja Mater.
The exhibition is curated by: Harm van den Berg, Arnout Killian en Frenk Meeuwsen. A full color catalogue with texts by Maria Barnas is published together with the exhibition.
The exhibition will run from December 11 until 24 January 2016. More information on the Arti et Amicitiae website.
Photo: Frank Ammerlaan, untitled, 2015.
Publication date: 21 Oct '15