ADDITION: Pieter and Marieke Sanders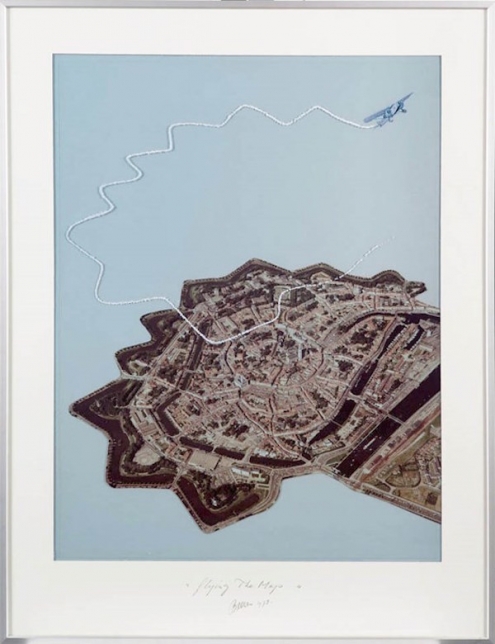 ADDITION: Pieter and Marieke Sanders
In 2013, art collectors Pieter and Marieke Sanders gifted the Stedelijk Museum Amsterdam over 100 artworks by contemporary artists in honor of the re-opening of the museum and its director Ann Goldstein. Now, for the first time, a selection of work from their donation will be shown in dialog with the Stedelijk's existing collection.
The generous gift included a number of works by Upstream Gallery artists including Marinus Boezem, Marc Bijl, Maartje Korstanje and Ronald Ophuis.
The exhibition features the work 'Flying the Map' (1978) by Marinus Boezem, and will run until January 3, 2016.
For more information, visit the Stedelijk Museum website.


Publication date: 19 Sep '15