Upstream Gallery talks digital art at PAN Podium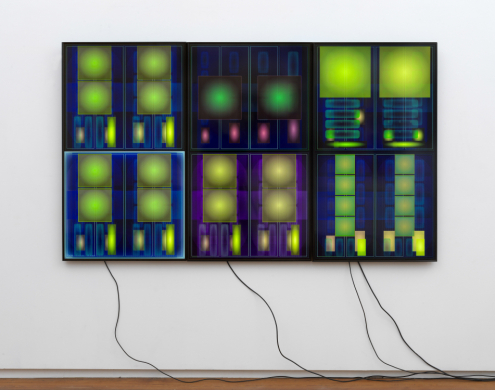 Upstream Gallery talks digital art at PAN Podium
During art fair PAN in Amsterdam (19 - 26 November), several Upstream artists and team members will be present to talk about collecting digital art. See schedule below/
19 November 16.00 - 16.45
DIGITALE KUNST (NL)
Upstream Gallery's Nieck de Bruijn will go into conversation with Saskia Bak (Museum Arnhem) about collecting digital- and video art. The talk is hosted by Vereniging Rembrandt.
21 November 14.00 - 14.45
INTERNET ART (NL)
Design expert Jeroen Junte talks with Anne de Jong, curator and gallery manager at Upstream Gallery and artist Jan Robert Leegte about the bridge between the Internet and art in physical space.
21 November 16.00 - 16.45
VERENIGING BEDRIJFSCOLLECTIES NEDERLAND | HOE VERZAMEL JE DIGITAAL? (NL)
Curator Wende Wallert at VU Art Science Gallery talks with curator Els Drummen at CODA Apeldoorn, curator Jorrit van Bavel at Albert Heijn Art Foundation, director of LIMA Gaby Wijers and artist Harm van den Dorpel about all aspects of collecting digital art.
More info here.
Publication date: 14 Nov '23