Work by Frank Ammerlaan available during Unfair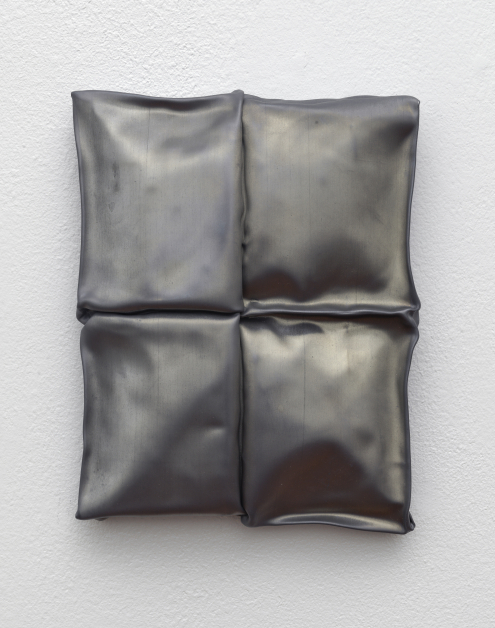 Work by Frank Ammerlaan available during Unfair
NGA (Nederlandse Galerie Associatie) celebrates its 20 year anniversary during Unfair at Gashouder in Amsterdam this weekend (16 - 19 November). During the fair, a work by Frank Ammerlaan is available at the special NGA booth.
Frank Ammerlaan
Untitled (Body Armor Series), 2023
Lead
22 x 17 cm
€ 1850,-
NGA x Unfair23
Birthdays are best celebrated together. Unfair's 10-year anniversary coincides with the 20-year anniversary of the NGA (Nederlandse Galerie Associatie). The NGA has been actively engaged with government, institutions, media, and the business community to promote and support galleries in their work. With it they have made their mark on the market, and we are happy they will join us for this one-off celebration. For this special occasion, the NGA invites its members to celebrate its lustrum with them at UNFAIR23. In this special booth, galleries present one work showcasing their programme and/or signature, generating a unique overview of works supported by a wide range of national and international active galleries.
Publication date: 14 Nov '23