Jeroen Jongeleen participating in group show Ravel Ravel in Ghent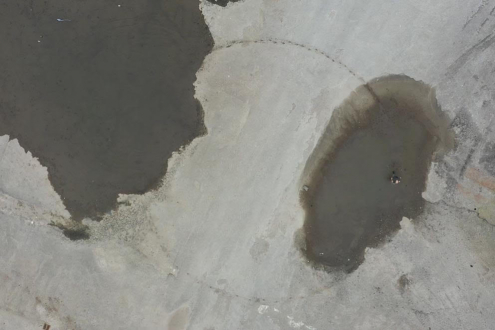 Jeroen Jongeleen participating in group show Ravel Ravel in Ghent
Jeroen Jongeleen will present his work Stain On Concrete (2020) inside the Ontsteking, an artist run project space for Contemporart Art in Ghent.
Willem Boel, Lili Dujourie, Zoro Feigl, Ulay, Angyvir Padilla, Štefan Papo and Edith Dekyndt will be the other participating artists.
The opening takes place Friday, 22nd of September, from 18:00 onwards. From 19:00–19:30 Angyvir Padilla will present "From there to here and elsewhere".
Ravel Ravel | Ontsteking | Chinastraat 1 - 9000 Ghent, Belgium
22 September – 15 October, 2023
Saturday 23 and Sunday 24 September from 14:00 to 18:00h.
Sunday October 1st from 14:00 to 18:00h.
Saturday 07 and Sunday 08 October from 14:00 to 18:00h.
Saturday 14 and Sunday 15 October from 14:00 to 18:00h.
And by appointment
Publication date: 29 Sep '23