Jan Robert Leegte releases Web (2023) in partnership with Fingerprints Studio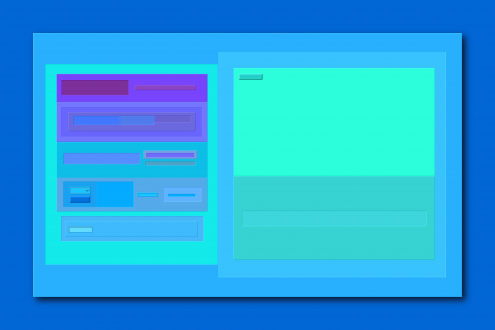 Jan Robert Leegte releases Web (2023) in partnership with Fingerprints Studio
We're excited to announce that Jan Robert Leegte has released a new NFT Collection in partnership with Fingerprints Studio. Fingerprints Studio partners with artists to create innovative NFT projects that explore creative possibilities of blockchain technology.
Web (2023) is a monument to the hyperlink. A vast generative network of a 1000 webpages spawned in the dark, out there to be explored. There will be one week of exploration and one hour of auction on the 20th September 9am PST / 12pm EST / 6PM CEST.
"Web is not a utility, but an expression of the machine. Wandering it suggests a forsaken usage and navigability, but it is just an echo of information architecture crafted with the cold introvert yet careful handling of the machine, leaving you getting lost and walking in circles."
This project has been in the making for three years, where Jan Robert Leegte makes use of AI as artistic medium. Web (2023) is a coproduction with Superposition, who supported the AI research and development of the idea to a working generative web.
Explore this new project and join the auction here!
Publication date: 14 Sep '23