Marinus Boezem at S.M.A.K. Museum in group show Pieter Engels Fabulous Oldest Hits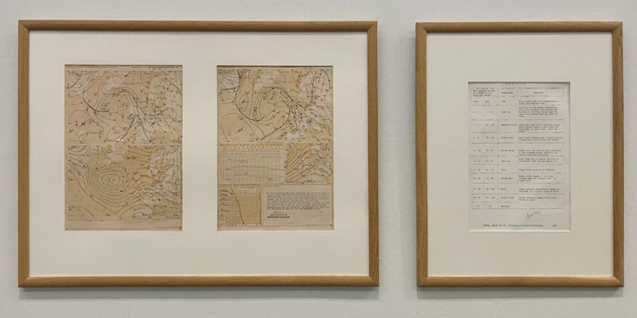 Marinus Boezem at S.M.A.K. Museum in group show Pieter Engels Fabulous Oldest Hits
S.M.A.K. presents a condensed overview of the Dutch conceptual artist Pieter Engels (1938-2019). A separate room will present works by his contemporaries.
The exhibition is complemented with works by Dutch conceptual artists, such as Marinus Boezem, Stanley Brouwn, Jan Dibbets and Ger van Elk, from S.M.A.K's collection.
The exhibition is the result of a donation from EPO, in the name of Annemarie Engels, the artist's widow.
More information on the exhibition Pieter Engels Fabulous Oldest Hits read here.
Pieter Engels Fabulous Oldest Hits | S.M.A.K.
22 April - 10 Sept 2023
Publication date: 4 Aug '23