Ronald Ophuis at the Stedelijk Museum Amsterdam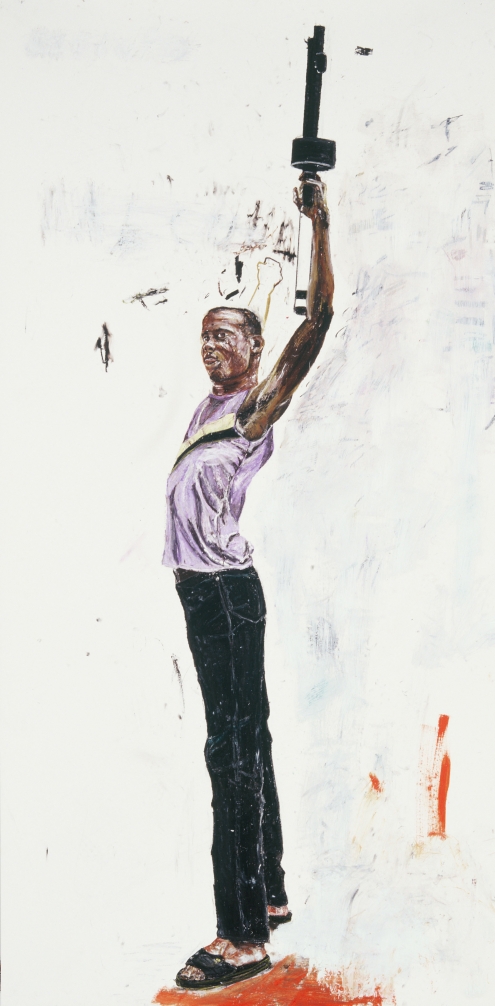 Ronald Ophuis at the Stedelijk Museum Amsterdam
The acclaimed exhibition 'Bad Thoughts' at the Stedelijk Museum Amsterdam is extended and now features a gallery dedicated to the work of Ronald Ophuis, from the collection of prominent collectors Martijn and Jeanette Sanders.

From the official press release:
BAD THOUGHTS Collection Martijn and Jeannette Sanders
EXTENDED to January 11, 2015

From the end of October, the highly-praised, popular exhibition BAD THOUGHTS – Collection Martijn and Jeannette Sanders will present new work, by Tjebbe Beekman, Gregory Crewdson, Günther Förg, Johan Grimonprez, Markus Lüpertz, Aernout Mik, Ronald Ophuis and Marijke van Warmerdam.
Ronald Ophuis (Hengelo, 1968) explores the area of tension between painting and social reality. What can the medium of painting mean in a world in which we are inundated by images of violence and human suffering? Ophuis carefully prepares his large-format canvases and drawings of executions, torture and other atrocities by visiting particular locations, and rehearsing scenes with actors in his studio, which he then renders in paint on huge canvases.
Ophuis' art offers no moral standpoint of any kind, which makes his work both intriguing and painful to look at. The presentation includes Executie (1995), Jongen met geweer (1998), Miskraam (1998) and De zelfmoord van Mala Zimetbaum voor haar executie (2000).

About Martijn and Jeannette Sanders
Martijn Sanders was the director of the Concertgebouw for over 24 years, prior to which he led a national chain of movie theaters. Still actively involved in arts administration, his current positions include chair of the Holland Festival and the Vereniging Rembrandt. Jeannette Sanders worked for many years in social psychiatry. The relationship between the Sanders and the Stedelijk Museum, which stretches back decades, takes the form of advice, presentations and donations, among other things.

Martijn van Nieuwenhuyzen, curator of the exhibition: "These Amsterdam collectors have amassed one of the most important private art collections in the Netherlands. The collection is so vast that, even in our spacious lower-level galleries, we can only show part of it. By re-hanging the galleries with new work, visitors will be able to experience a substantial number of new groups from the collection. This new selection features work by Dutch painters and several significant video installations acquired by the Sanders in recent years."

Source: Stedelijk Museum Amsterdam.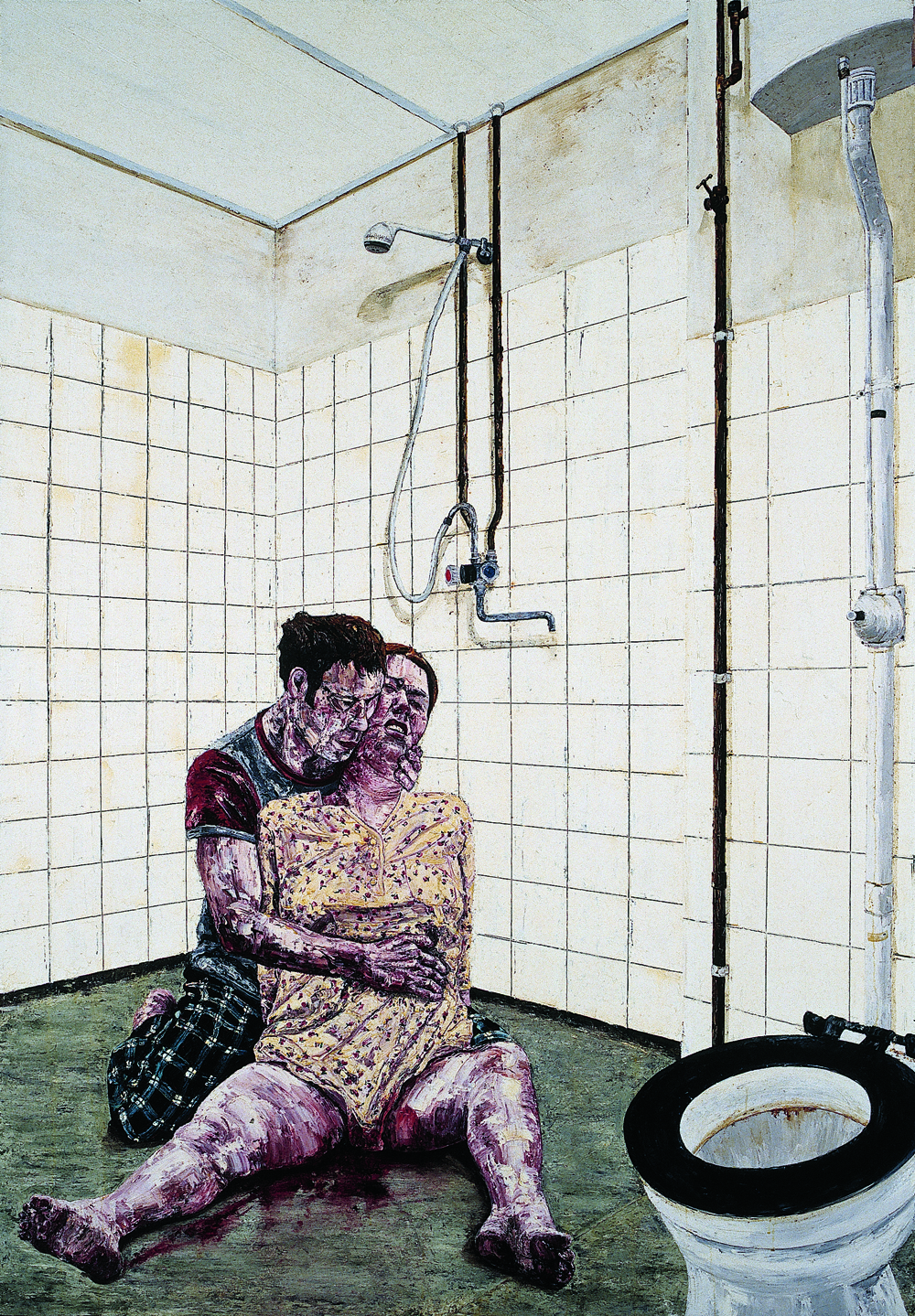 Publication date: 29 Oct '14