Rafaël Rozendaal and Auriea Harvey in NFT show in Louvre Palace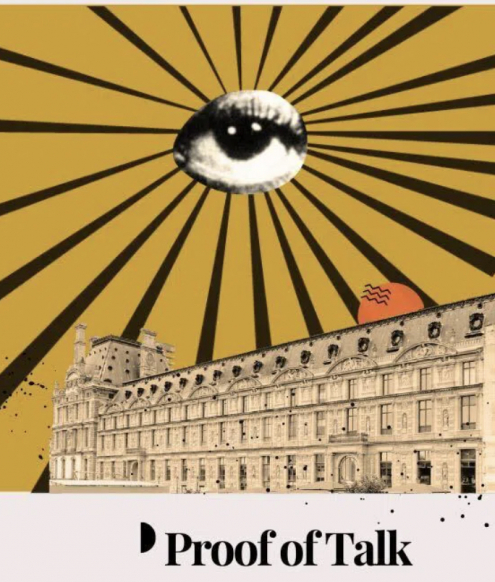 Rafaël Rozendaal and Auriea Harvey in NFT show in Louvre Palace
Wednesday the 14th and Thursday the 15th of June 2023, "Proof of Talk" will take over the ground floor of the the Musée des Art Décoratifs in Paris, with a two-days programme dedicated to featuring brilliant voices in the Web3 ecosystem and promoting significant exchange amongst them and the audience.
The programme includes an exhibition, At first glance – À première vue, featuring the work of twelve of the most accomplished artists working with the digital medium. Work by Rafaël Rozendaal and Auriea Harvey is part of this.
Along with fostering quality conversations and networking amongst attendees, the event also aims at sparking interest towards the new trends in digital art, which are hereby not only showcased but also presented within a curatorial frame.
More information here
At first glance – À première vue | Multiple artists
14 - 15 June 2023
Ground floor of the the Musée des Art Décoratifs, Paris
Publication date: 14 Jun '23