Noor Nuyten at Schloss Wolfsburg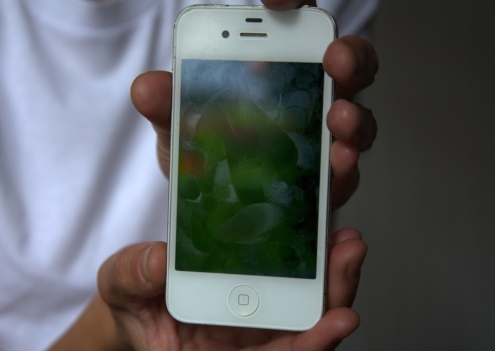 Noor Nuyten at Schloss Wolfsburg
Noor Nuyten is selected for the exhibition CASTLE DIS-PLAY at the Städtische Galerie Wolfsburg. The exhibition takes place inside a 700-year-old castle, and reflects on exhibition-making itself.

Noor will present the work 'Exhibition in Your Hand' (2013), a sound piece you really have to experience for yourself.

The opening takes place on October 21st and the exhibition will run until January 15th, 2015.
Publication date: 18 Oct '14