Last week of Shifting Optics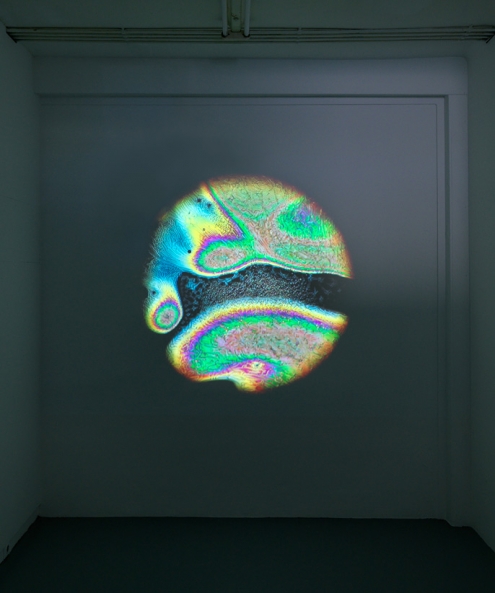 Last week of Shifting Optics
Shifting Optics, our exhibition with many young artists who all work somewhere in between the digital and the analogue realm, runs until this Saturday. If you haven't visited yet, this is your last chance to discover new talents, float through Tabok Robak's imagined city, interact with Rafaël Rozendaal's websites on a big screen, and score some points with Noor Nuyten's app in the gallery.

Shifting Optics, with Rafaël Rozendaal, Tabor Robak, Shannon Finley, Travess Smalley, Noor Nuyten, Jet Smits, Kareem Lotfy.

You can find more information on the exhibition page.
Publication date: 17 Oct '14