Ronald Ophuis part of group show Love after Love at The Green Room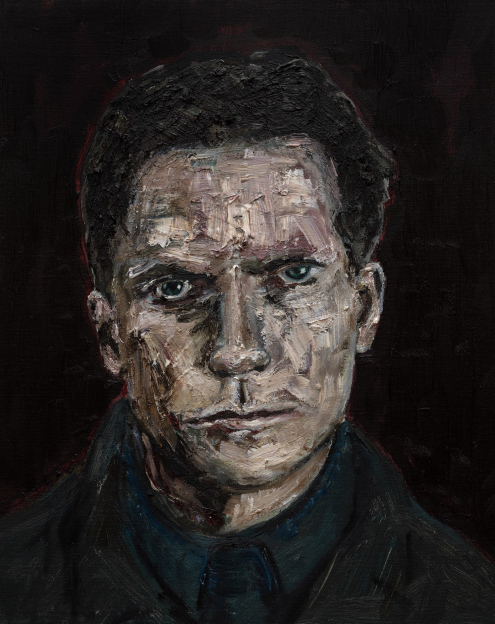 Ronald Ophuis part of group show Love after Love at The Green Room
Ronald Ophuis is part of the group show Love after Love at the Green Room at Madé van Krimpen Gallery, opening 8 April 2023.
His work Varlam Shalamov (2022) will be on display.
The portraited Varlam Shalamov was a Russian dissident and writer who mainly wrote about his time as a prisoner in The Goelag.
Love after Love | 8 April - 7 May 2023
The Green Room
Madé van Krimpen Gallery
Prinsengracht 645, Amsterdam
Publication date: 29 Mar '23