David Haines part of group show Drawing In at An Tobar and Mull Theater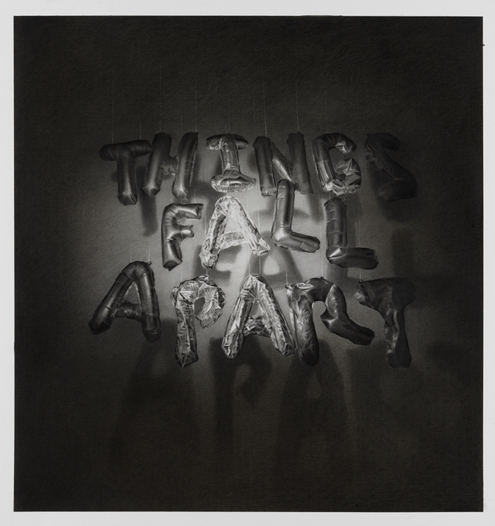 David Haines part of group show Drawing In at An Tobar and Mull Theater
David Haines is part of the group show DRAWING IN, that opens December 3rd at An Tobar and Mull Theater.
DRAWING IN is An Tobar's winter exhibition, exploring how the process of drawing, in all its various forms, can invite a deeper understanding of ourselves and the world around us.
David Hain's Dark Balloons, (2021) will be on display.
More information on the exhibition here.
Drawing In | An Tobar and Mull Theater
3 Dec '22 - 16 Apr '23
Publication date: 2 Dec '22