Marinus Boezem part of group show "In het LICHT" at Museum Krona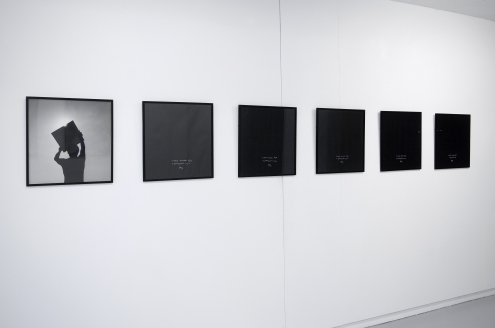 Marinus Boezem part of group show "In het LICHT" at Museum Krona
Marinus Boezem is part of the group exhibition "In het LICHT" (In the Light) at Museum Krona, that opens the 10th of December 2022.
Light projections and icons, installations and reliquaries: the exhibition "In het LICHT" connects the experience of light in a special way by linking medieval art treasures with works by artists such as Marinus Boezem, Olafur Eliasson, Matthijs Munnik, Navid Nuur and Ann Veronica Janssens.
Marinus Boezem's 'Light Events' (1976) will be on display.
In the 'Light Events' series, Marinus Boezem has captured light on five continents. One photograph shows him exposing light-sensitive photographic paper to local sunlight for three seconds. Time and place degenerate into a black surface. Only the caption tells us where the photo was 'taken'. In his work, Boezem tries to control and manipulate natural forces, using materials such as wind, air and light.

In het LICHT | Museum Krona
10 Dec '22 t/m 9 Apr' 23
In the weekend of 17-18 December, the exhibition will be the centre of the Christmas Market in the herb garden of the museum.
Publication date: 30 Nov '22