Dennis Rudolph part of group show at Stedelijk Museum Schiedam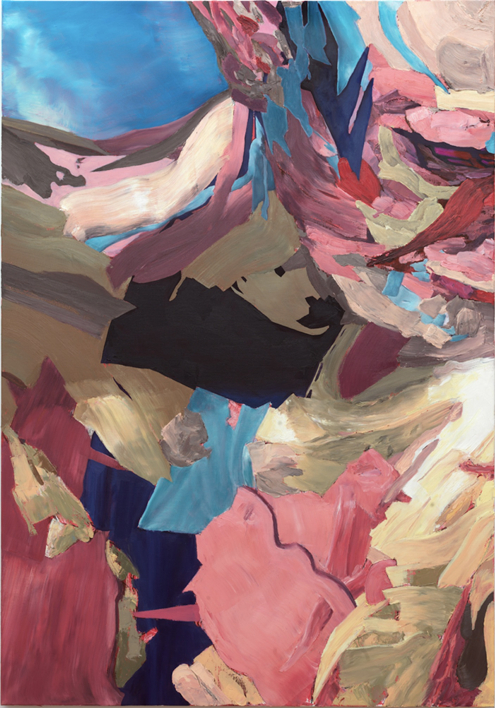 Dennis Rudolph part of group show at Stedelijk Museum Schiedam
Dennis Rudolph is part of group show "Spirituele Urgentie" that opens 26 November 2022 at Stedelijk Museum Schiedam.
With "Spirituele Urgentie", the museum zooms in on the meaning of spirituality and challenges you to go on a holistic journey through the museum.

Dennis Rudolph's Artificial_Gods_Europe4, (2020) will be on display.

More information on the exhibition here.


Images
1. Artificial_Gods_Europe4, Dennis Rudolph (2020)
2. Digital manifestation of Artificial_Gods_Europe4, Dennis Rudolph (2020)
Spirituele Urgentie | Stedelijk Museum Schiedam
26 Nov '22 - 23 Apr '23
Publication date: 25 Nov '22