Harm van den Dorpel is a panel speaker at NFCastle in Prague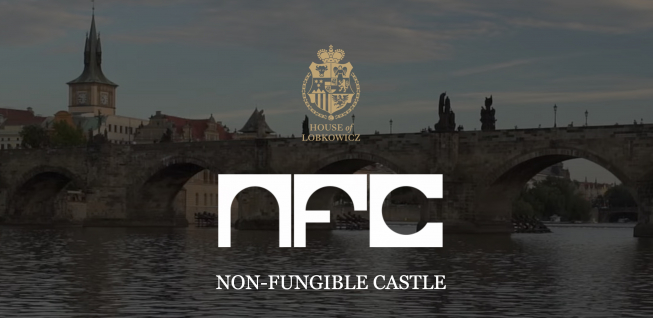 Harm van den Dorpel is a panel speaker at NFCastle in Prague
NFT Conference Non-Fungible Castle 2022 will explore how blockchain technology can be used to rediscover, share, and preserve our cultural identities.
We aim to do this by creating and exhibiting NFTs which represent different artistic forms of expression, serving as a permanent cultural record. We will provide a platform to discuss how the artworld can use blockchain technology to celebrate our heritage, build a community of cultural stewards, and encourage storytelling to reconnect with our cultural roots.
Harm van den Dorpel will be speaker on the panel moderated by Anika Meier titled: Web3 is changing the art world. Is it for the better?
More information and hte programme of the confernce can be found here.
Publication date: 3 Nov '22