Constant Dullaart at the opening HEK's new online platform virtual.hek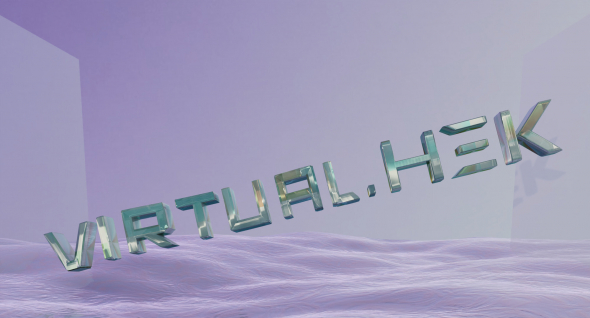 Constant Dullaart at the opening HEK's new online platform virtual.hek
On 15 September 2022 at 13:00 virtual.hek will open the first exhibition in browser-based space virtual.hek.ch, accompanied by a panel discussion on the development of the internet. One of the guest artists is Constant Dullaart. Dullaart will present his project Common.garden. The panel discussion with pioneers of net art will discuss the development of the Internet and the current hype surrounding Web3. The audience can join in the discussion and actively participate in the debate via chat or video stream.
virtual.hek is a new online space created by HEK that will be used as an exhibition space and discourse platform. The first exhibition on the platform will revolve around the development from the beginnings of the internet and net art all the way to Web 3.0 and will present works from the HEK's collection.
Constant Dullaart is a Dutch conceptual, media artist and curator. In his work, Dullaart critically and simultaneously humorously questions and illuminates social, economic, political and technical networks. His practice is closely linked to the internet.
Read more here
Publication date: 14 Sep '22