Jan Robert Leegte included in group show at the CODA Museum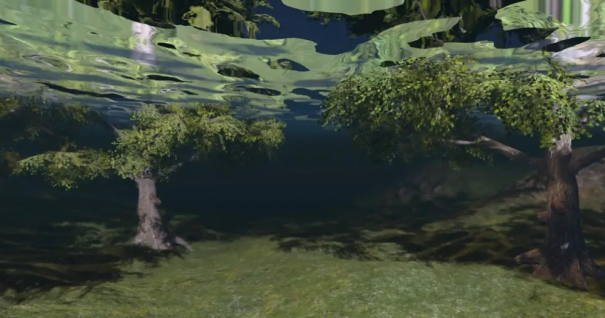 Jan Robert Leegte included in group show at the CODA Museum
Upcoming at the CODA Museum in Apeldoorn, is the group exhibition Inside the outside - pioneers in lens-based media. Jan Robert Leegte is part of this show with his work Performing a Landscape (Underwater), 2020.
The exhibition examines, with the works of 16 other artists, the relationship between mankind and nature through the lens of a camera. People love nature – we celebrate and admire her- but we also see humans destroying her.
Inside the outside will show analogue and digital photography, photo-installations, projections, polaroids, animations and a stop-motion film. All these disciplines can be seen as 'lens-based' media (images being realized through using the lens of a camera).
Read more about the upcoming exhibition here.
Inside the outside - pioneers in lens-based media
1 May '22 - 25 Sept '22
Publication date: 3 May '22