Frank Ammerlaan and Marc Bijl included in group show at Lage Egal Berlin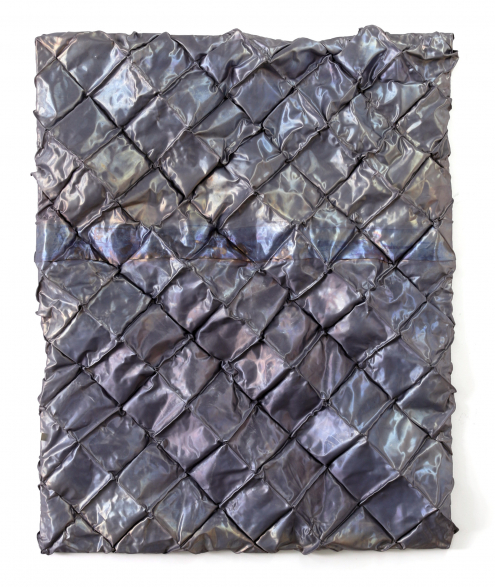 Frank Ammerlaan and Marc Bijl included in group show at Lage Egal Berlin
Both Marc Bijl en Frank Ammerlaan included in group show ON THE ROAD at LAGE EGAL Berlin.
March 12, 2022 marks the 100th anniversary of the birth of writer Jack Kerouac. His non-fiction novel On the Road was written in the aftermath of World War II and is based on the travels of Kerouac and his friends across America in search of free communities and spiritual and artistic experiences. The story is about the struggle to maintain freedom while rejecting domestic and economic conformity. It is considered part of the beat movement, an American social and literary movement that emerged in the 1950s and was centred around bohemian artist communities. For the Beats, it is the journey, not the arrival, that matters. Kerouac's story also reveals the hunger of a new generation for experiences that are exuberant and alive, but equally the decay of places and the gradual loss of youth. On the Road has been described by critics as the search for ultimate fulfilment before the sun goes down. However, and in the light of recent events, the road is not always a place of choice, the wanderer is not always free.
The exhibition On the Road is about the constant changes we go through, the evolution of the cities and landscapes that surround us, the experiences we have when travelling to new places. It is about loss, transience, but also about the search for and need for freedom. The exhibition brings together a group of seven artists who each relate to this travel in their own way, whether through references to the constant transformation of cities and landscapes, or sculptures that reflect the influences of nature, destruction and decay, as well as playful interventions and comments on current reality. In this context, the artworks depict stories of movement and transformation that question the common ways in which we perceive social structures, architecture, landscape and mobility.
More info about the shown artworks here

19.03 — 16.04 2022
Open hours: THU — SAT, 3 — 6PM
Also open by chance and by appointment
Publication date: 18 Mar '22