David Haines at Cooper Gallery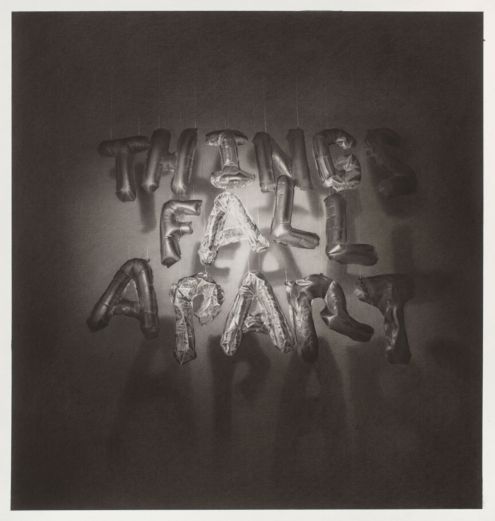 David Haines at Cooper Gallery
David Haines' drawing, that won the second prize in de The Trinity Buoy Wharf Drawing Prize 2021, can be seen at the Cooper Gallery from the University of Dundee, Scotland.
Cooper Gallery hosts the 2021 edition of prestigious annual open call exhibition the Trinity Buoy Wharf Drawing Prize. Featuring 114 drawings by 99 drawing practioners selected out of 3300 entries from 46 countries, the exhibition includes works shortlisted for the Drawing Prize and Working Drawing Award.
The exhibition reflects a broad scope of current drawing practice by artists, architects, designers, and makers at all stages of their careers – living and working across the four nations of the UK as well as Australia, Belgium, Brazil, Cyprus, Denmark, Germany, Greece, India, Ireland, Italy, Norway, Spain, The Netherlands, and the USA.
Drawing has long provided an essential means to bring ideas and issues into focus, and to document the personal, political and social. The prize features drawings made during the global pandemic and the resulting and overlapping crises. Marking time and presence, the act of drawing has formed connections for their makers through a tangible tactile experience that has enabled reflection, expression and communication, resulting in an array of lived, imagined and proposed human experiences.
21 March 2022 - 16 April 2022
David Haines
Dark Balloons
2021
Publication date: 11 Mar '22