Jan Robert Leegte's new NFT series 'Ornament' sold out shortly after drop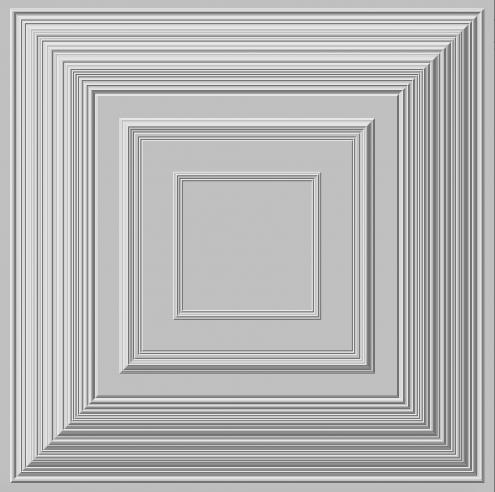 Jan Robert Leegte's new NFT series 'Ornament' sold out shortly after drop
On 7 November 2021 all 256 unique ethereum NFTs from the 'Ornament' series by Jan Robert Leegte sold out shortly after the drop.
Following the highly successful drop of Harm van den Dorpels' NFT series Mutant Garden Seeder at Folia.app, of which we had the honor to sell the first 64 pre-minted editions we took the next step with the wonderful project by Jan Robert Leegte, the NFT collection Ornament. A collection of 256 unique ethereum NFTs with on-chain SVG's.
If you want to know more about the project click here, or click here for the secondary market.
Publication date: 18 Nov '21